TSO Spring offers a variety of services and products to enhance the health and natural beauty of your eyes.
Beautiful eyes +
Please walk-in to TSO Spring with red eyes, pink eye, or scratched eyes for immediate attention in Spring, TX.
Eye emergencies +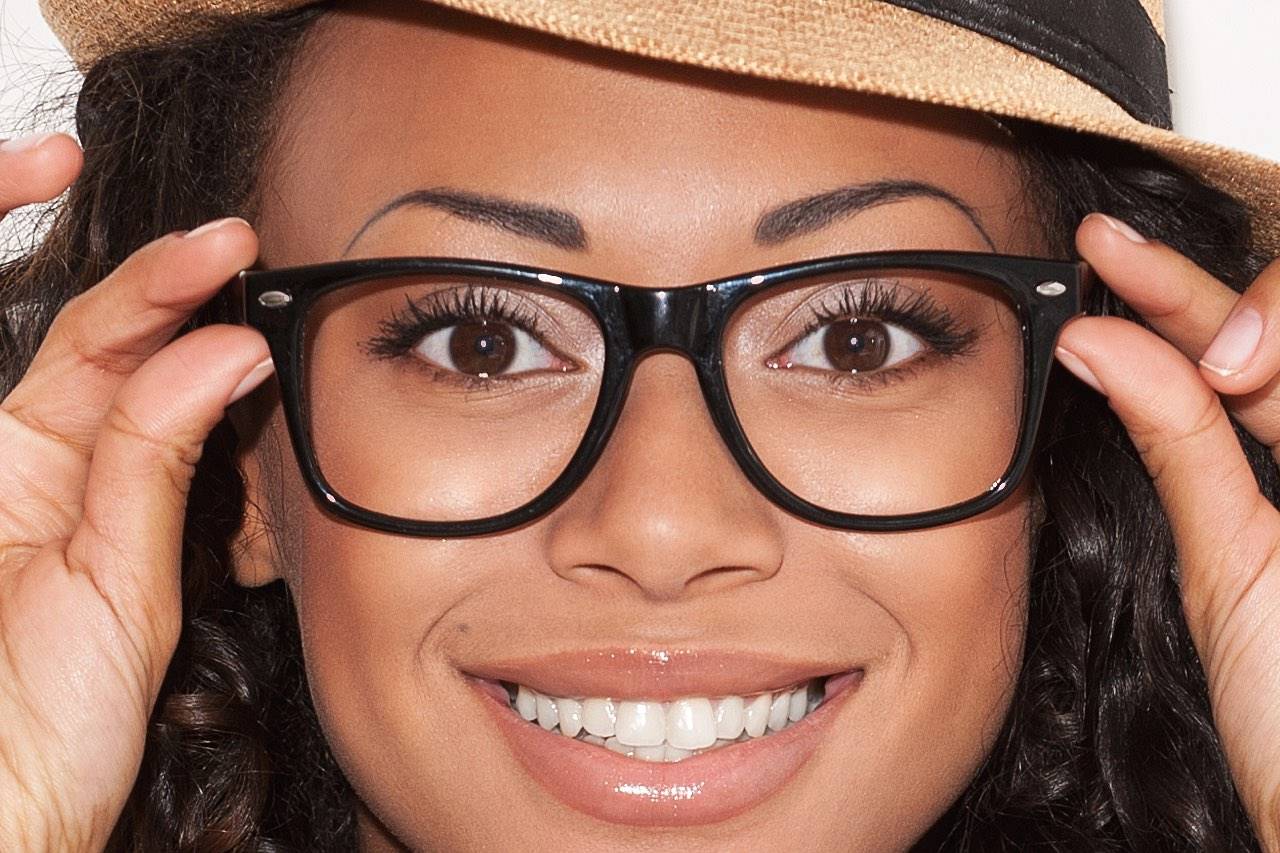 GET AN EYE EXAM TODAY!
Texas State Optical Spring provides total eye care for the whole family. We carry top technology to ensure your healthy vision.
Learn more +
HELPING PEOPLE SEE THE IMPORTANT THINGS IN LIFE....
Getting the right prescription for your eyeglasses or contact lenses is an important part of good eye care, but seeing clearly is just one part of your overall ocular health.
Our Spring optometrist believes in looking at the big picture when it comes to your eye health. We take the time to get to know you, your eye care history, and your vision needs. Dr. Elle Fazlalizadeh knows that getting the right prescription involves balancing several factors: clear eyesight, visual efficiency, and your ability to process visual information seamlessly. Whether you need a routine eye examination, a contact lens assessment, or more advanced eye care services, our Spring optometrist will provide you with the best advice, options, and care.
Oct 08, 2018
Regular exercise is an essential component of overall health and wellness. It is proven that exercise reduces sickness and disease;...
SEE WHAT OUR PATIENTS HAVE TO SAY.
Kids friendly, everyone's accommodating and helpful 👍🏻
- Mary G.
The doctor is phenomenal! The staff is friendly.
- Sydni B.
I would recommend this location to anyone. Great all the way around. Costumers service is the best here. And if your appointment is at 9:00 expecte to get Sean at 9:00.
- Monica L.
I have been coming to Dr. Elle for about 4 years, and have always had very friendly and professional care. She uses the latest equipment and makes sure I am well informed on any changes in vision. The team at TSO Spring is very pleasant and helpful. I highly recommend them.
- C G.
Very friendly and professional,, explain and answers all my questions.. I give you a 5 🌟.Thanks very much ladies
- Tina W.
The entire TSO Spring staff is very courteous and professional. Dr. Faz has a friendly, pleasant demeanor and oversees a well-run eye clinic and shop. Regarding my own eye care - from updating a prescription to troubleshooting lens/eye issues, Dr. Faz is thorough and has followed up with me until my eye care needs have been met. I have personally experienced nothing but exceptional customer service and eye care the two years I have been a patient at TSO Spring.
- Alfred T.
This place is always awesome and the best service!!!!!
- Trolling O.
Our Spring Eye Care Center
Schedule an appointment with our Spring optometrist to see how we can help you get the best eye care.