Please walk-in to TSO Spring with red eyes, pink eye, or scratched eyes for immediate attention in Spring, TX.
Eye emergencies +
TSO Spring proudly serves Exxon Mobile employees. Spectera Vision benefits are expiring soon, schedule an appointment!
Vision & medical insurance +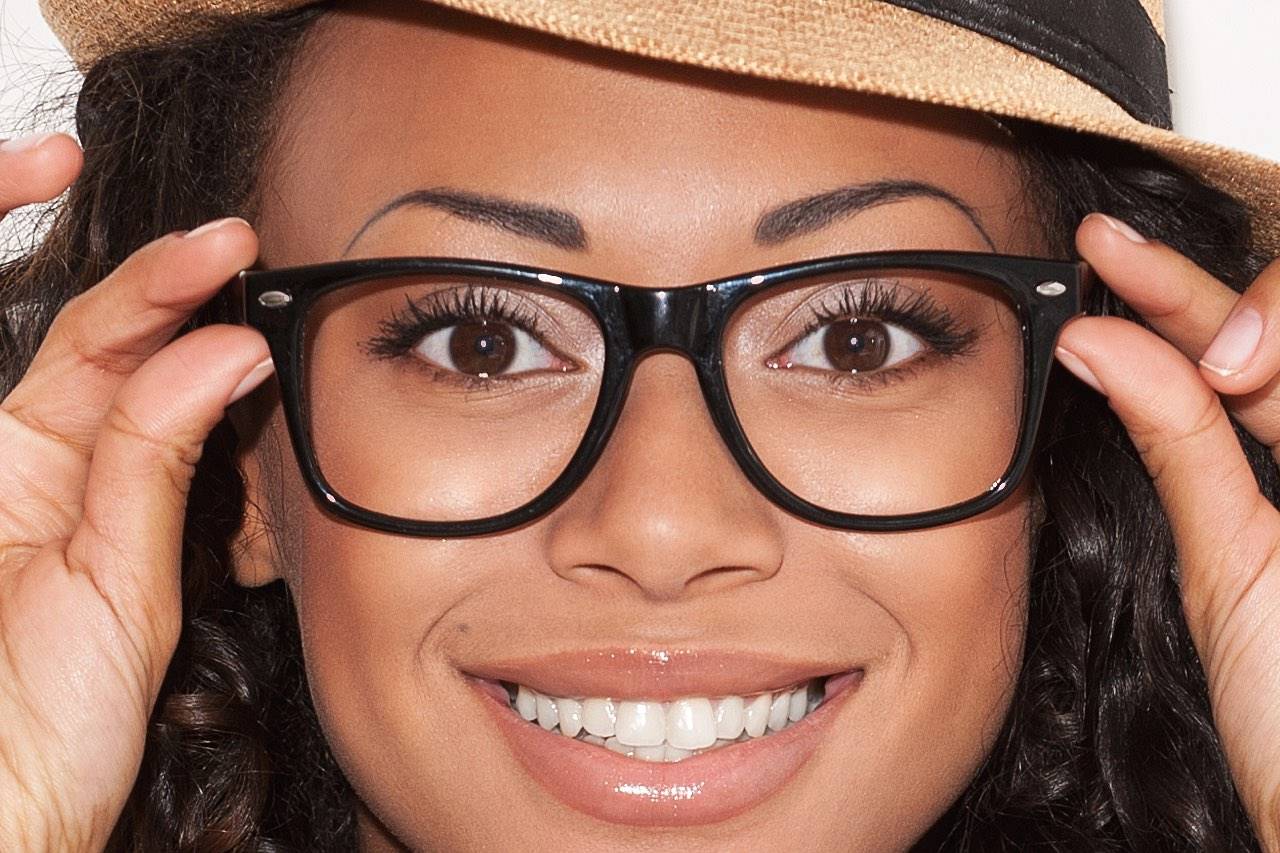 GET AN EYE EXAM TODAY!
Texas State Optical Spring provides total eye care for the whole family. We carry top technology to ensure your healthy vision.
Learn more +
HELPING PEOPLE SEE THE IMPORTANT THINGS IN LIFE....
Getting the right prescription for your eyeglasses or contact lenses is an important part of good eye care, but seeing clearly is just one part of your overall ocular health.
Our Spring optometrist believes in looking at the big picture when it comes to your eye health. We take the time to get to know you, your eye care history, and your vision needs. Dr. Elle Fazlalizadeh knows that getting the right prescription involves balancing several factors: clear eyesight, visual efficiency, and your ability to process visual information seamlessly. Whether you need a routine eye examination, a contact lens assessment, or more advanced eye care services, our Spring optometrist will provide you with the best advice, options, and care.
Sep 17, 2018
Screen Time Pros and Cons Whether it is homework, email, gaming, chatting with friends, searching the web or watching Youtube,...
SEE WHAT OUR PATIENTS HAVE TO SAY.
I must say from the time I walked through the door this was the best office visit. The welcoming feeling to every person knowledge of their job. They are there to serve you. Clean nurturing office. Dr. Fazlalizadeh is awesome in explaining your exams. She have a great staff.
- The A.
Let me tell you why you should come here. 1 the staff is super caring and friendly. They go above and beyond. I can appreciate that because when I had a insurance issue Yvette helped me figure it out calmly and sweetly. 2 i had not been in so long that after getting my peepers checked the Dr. educated me on some new things I needed to know. 3 super clean and seen them wiping stuff down constantly. I can appreciate that with all the germs and what not. 4 there was no pressure for sales of anything when it came to picking out glasses. I'm extra so I went and got some pricey frames. But that's my own doing to my pocket. Lol 5 I had to take my niece with me and they did not make a face or say any thing rude about it. She was good and quiet but I know some people frown upon kids at appts. They were not like that. Granted if your kid or kids or crazy/loud idk about that one for ya. 6 I dont even live near here anymore and have one down my street but didnt feel like moving my records. Now I remembered why I've come here for so many years and will continue to.
- Cathy L.
I love my Doctor Faz and staff so friendly and helpful!!!!
- Sandra B.
The adage, "You don't miss your water..." is so very true! You all are excellent!
- Sonyia D.
Wonderful office! Staff was friendly and extremely helpful. I was visiting from out of town and in need of seeing an eye doctor immediately due to an eye issue. They graciously squeezed me into their schedule and I was on my way to getting better quickly.
- Veronica S.
Great place! people are awesome and the service was great.
- Andrea T.
Staff great---Dr Faz outstanding. My previous opthalmologist did not want me to wear contacts. He said "You have 2 good ears--why would you want contacts?" Dr Faz asked if I wanted contacts. It was such a pleasure to get fitted & wear them out of the office!!
- David H.
Our Spring Eye Care Center
Schedule an appointment with our Spring optometrist to see how we can help you get the best eye care.