TSO Spring offers a variety of services and products to enhance the health and natural beauty of your eyes.
Beautiful eyes +
Please walk-in to TSO Spring with red eyes, pink eye, or scratched eyes for immediate attention in Spring, TX.
Eye emergencies +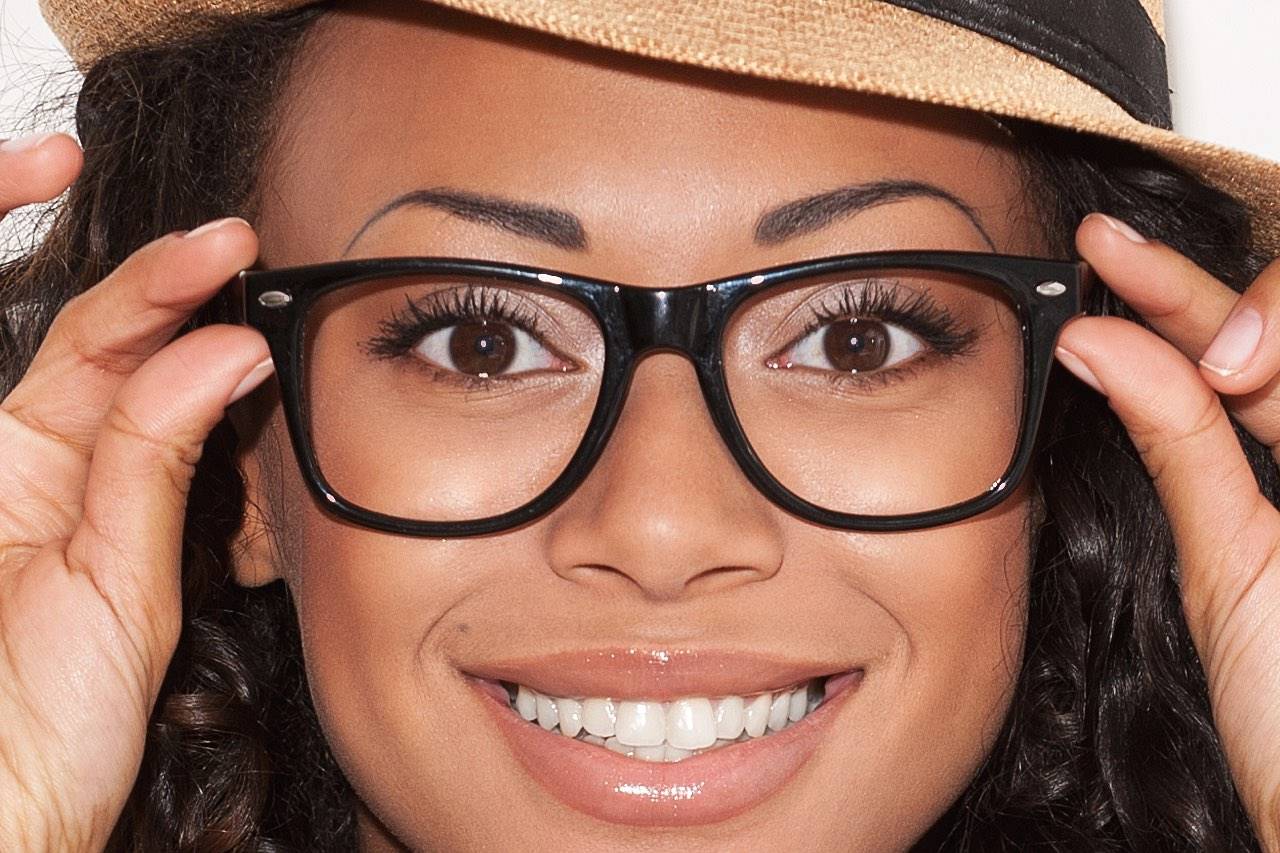 GET AN EYE EXAM TODAY!
Texas State Optical Spring provides total eye care for the whole family. We carry top technology to ensure your healthy vision.
Learn more +
HELPING PEOPLE SEE THE IMPORTANT THINGS IN LIFE....
Getting the right prescription for your eyeglasses or contact lenses is an important part of good eye care, but seeing clearly is just one part of your overall ocular health.
Our Spring optometrist believes in looking at the big picture when it comes to your eye health. We take the time to get to know you, your eye care history, and your vision needs. Dr. Elle Fazlalizadeh knows that getting the right prescription involves balancing several factors: clear eyesight, visual efficiency, and your ability to process visual information seamlessly. Whether you need a routine eye examination, a contact lens assessment, or more advanced eye care services optometrist will provide you with the best advice, options, and care.
Jan 17, 2019
Each year during the month of January we recognize World Braille Day which gives us the opportunity to take a...
SEE WHAT OUR PATIENTS HAVE TO SAY.
I cannot say enough good things about this TSO office. Dr. Faz and her staff are simply the best! I am very particular about my vision and the time they spend and care they provide is above and beyond my expectations. The entire staff is amazing. They are patient, fun, friendly, and have that important personal touch. I feel like they are my friends and I have complete confidence when entrusting my sight to their professional care. They even helped me pick new frames when I couldn't decide. Even the Doctor took a few minutes to look at my selections and add her vote. I wish I could add a sixth star to my rating. They have earned it! ⭐️⭐️⭐️⭐️⭐️🌟
- Jessica W.
Dr. Fazlalizadeh is by far the best optometrist I have taken my daughter to. She's extremely thorough, takes her time, explains everything in detail and doesn't miss a step and beyond sweet and caring. Her staff is very attentive and on top everything going on in the office.
- Danielle M.
I had an absolutely wonderful experience at TSO Spring! The staff was extremely welcoming and courteous! They took the time to explain what the whole process consisted of and were extremely thorough. This wasn't my first experience getting contacts, but it was definitely my best one!
- Fidencio H.
Kids friendly, everyone's accommodating and helpful 👍🏻
- Mary G.
The doctor is phenomenal! The staff is friendly.
- Sydni B.
I would recommend this location to anyone. Great all the way around. Costumers service is the best here. And if your appointment is at 9:00 expecte to get Sean at 9:00.
- Monica L.
I have been coming to Dr. Elle for about 4 years, and have always had very friendly and professional care. She uses the latest equipment and makes sure I am well informed on any changes in vision. The team at TSO Spring is very pleasant and helpful. I highly recommend them.
- C G.
Our Spring Eye Care Center
Schedule an appointment with our Spring optometrist to see how we can help you get the best eye care.