MEET OUR EYE CARE TEAM
Our Spring Eye Doctors and Staff are trained professionals - ready to help with your Eyecare and Eyewear needs.
Say hello now +
TSO Spring proudly serves Exxon Mobile employees. Spectera Vision benefits are expiring soon, schedule an appointment!
Vision & medical insurance +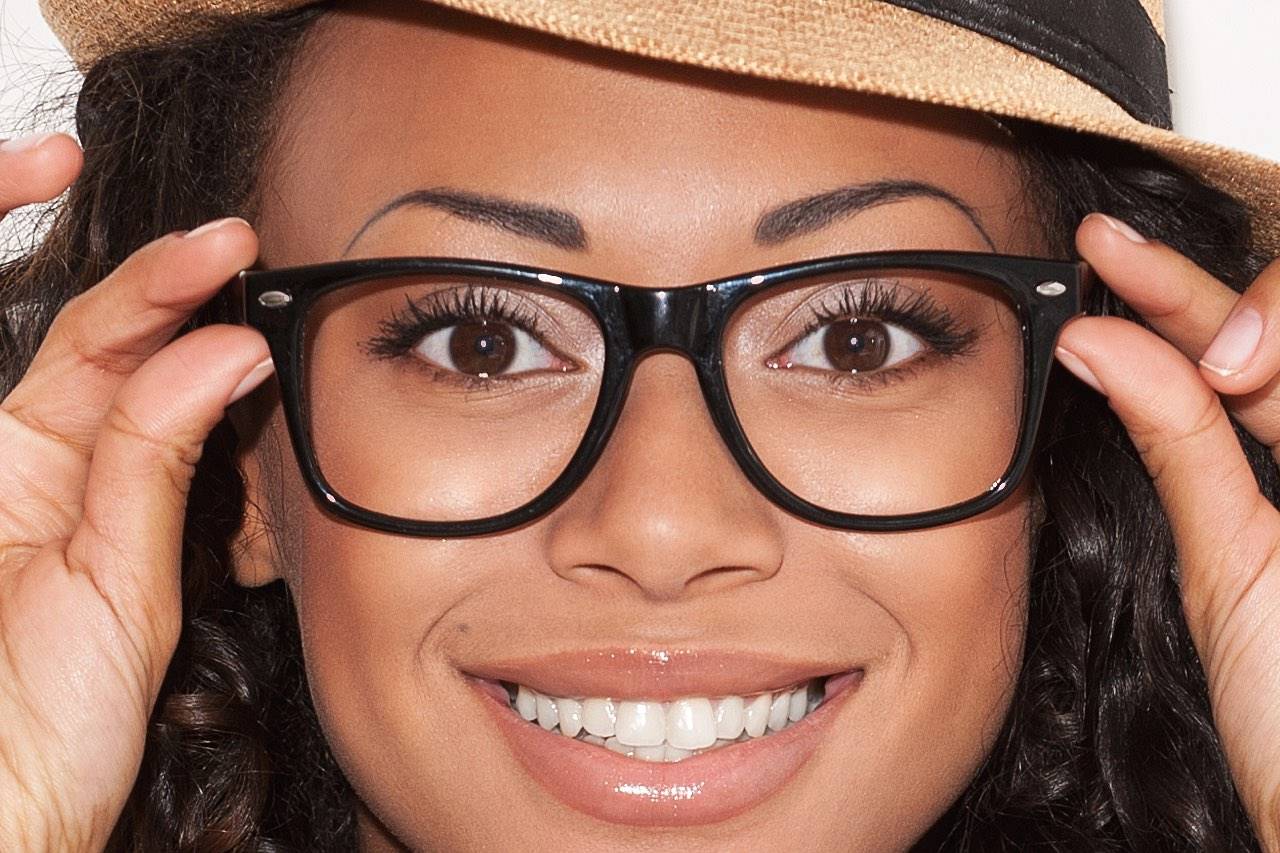 GET AN EYE EXAM TODAY!
Texas State Optical provides total Spring eye care for the whole family. We carry top of the line technology to ensure your healthy vision.
Learn more +
HELPING PEOPLE SEE THE IMPORTANT THINGS IN LIFE....
Getting the right prescription for your eyeglasses or contact lenses is an important part of good eye care, but seeing clearly is just one part of your overall ocular health.
Our Spring optometrist believes in looking at the big picture when it comes to your eye health. We take the time to get to know you, your eye care history, and your vision needs. Dr. Elle Fazlalizadeh knows that getting the right prescription involves balancing several factors: clear eyesight, visual efficiency, and your ability to process visual information seamlessly. Whether you need a routine eye examination, a contact lens assessment, or more advanced eye care services, our Spring optometrist will provide you with the best advice, options, and care.
May 10, 2018
Vision is a critical component to succeed as an athlete and this doesn't just mean having 20/20 vision. There are...
SEE WHAT OUR PATIENTS HAVE TO SAY.
I love my Doctor Faz and staff so friendly and helpful!!!!
- Sandra B.
The adage, "You don't miss your water..." is so very true! You all are excellent!
- Sonyia D.
Wonderful office! Staff was friendly and extremely helpful. I was visiting from out of town and in need of seeing an eye doctor immediately due to an eye issue. They graciously squeezed me into their schedule and I was on my way to getting better quickly.
- Veronica S.
Great place! people are awesome and the service was great.
- Andrea T.
Staff great---Dr Faz outstanding. My previous opthalmologist did not want me to wear contacts. He said "You have 2 good ears--why would you want contacts?" Dr Faz asked if I wanted contacts. It was such a pleasure to get fitted & wear them out of the office!!
- David H.
Dr. Elle and her staff are true professionals. Dr. Elle is so cute and sweet-takes time to get your script correct- I can see 😉 She is the best eye doctor that my husband and I have ever seen. 😍 Thanks doc!
- Terri E.
The doctor is great...the staff is super friendly
- Teo J.
Our Spring Eye Care Center
Schedule an appointment with our Spring optometrist to see how we can help you get the best eye care.